PURE
Not all dietary supplements are created equal. Many products on the market contain impurities and by-products, which can be harmful to your health. At Sky Nutritionals we always select the purest raw materials that ensure our formulations provide maximum health benefit to you and your family.
PROVEN
At Sky Nutritionals we only sell products backed by human clinical studies. Many dietary supplements claim to enhance an individual's performance and well-being without any scientific data to substantiate their claims.
NATURAL
Our formulations are derived from premium natural raw materials, which contain high levels of potency. We sell sustainably sourced, minimally processed ingredients from reputable suppliers.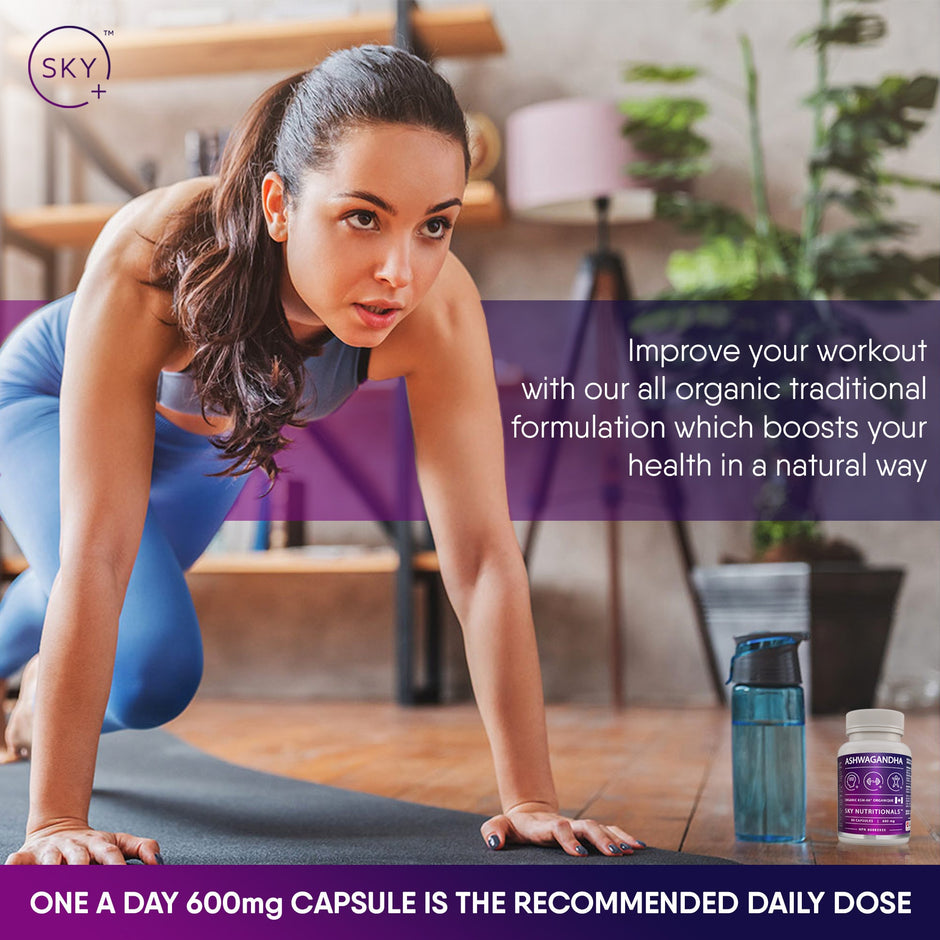 Adulteration of chemicals and toxic substances in any product can make anyone worry. Does it bother you too? Do you also go...